Grow Your Business With Automated Email Marketing
All-in-One Marketing Platform
Grow your business and save time with a seamless experience.
Email Marketing
Send newsletters, design beautiful email campaigns, and keep in touch with your contacts and customers.
Marketing Automation
Automate your marketing channels using personal and behavioral data about your contacts.
Sales & CRM
Get more leads and close deals faster with our refreshing new take on customer relations. below.
People love our quick, friendly, and helpful support.
Chat with us
Looking for a quick answer? Start a chat and instantly talk with someone from our team.
One-on-one training
Benefit from our personalized training with our experts who will help you grow your business.
Self help resources
Browse through our collection of articles and tutorials to find the answers you need.
We work from throughout the world
With a distributed team spanning three continents we are here to help you when you need it.
Trusted by over 100,000 businesses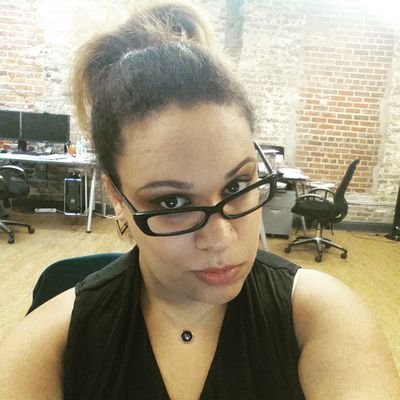 Katie Hickey(@trashnflash)
Just started using @Funnelkits! Such an awesome service! Makes email marketing so simple. Highly recommended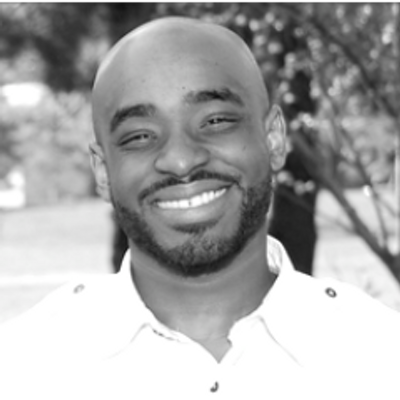 Chris L Davis(@autobizchris)
@Funnelkits I still can't believe the amount of marketing automation you are offering at such a competitive price point!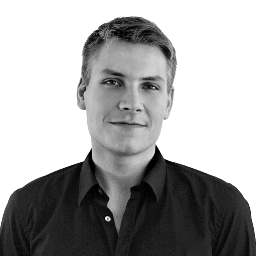 Oliver Karstedt(@olikars)
The support of @Funnelkits is just brilliant, their reaction time is phenomenal. Good job, guys! #serviceisking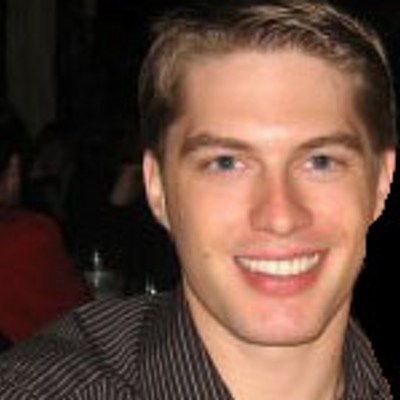 Josh Hansen(@TakeMe360)
@Funnelkits's new automated campaigns feature is exactly what any digital marketer needs. I'm now switching all my clients to you.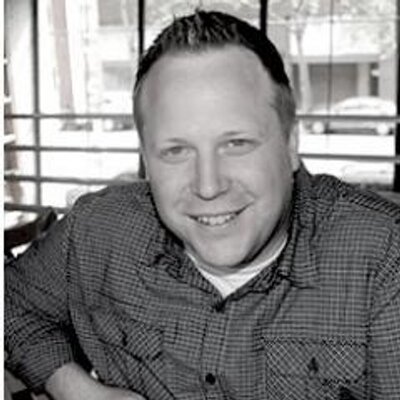 Ryan Scott(@RScottSeattle)
@Funnelkits is by far the best email marketing company I've ever worked with. 110% customer support. #recommended
R
ea
dy
t
o c
heck out our platform for yourself?
Get Your Small Business Marketing Automated Today.